AUCKLANDS #1 COMMERCIAL DOORS THAT MAKE A GREAT FIRST IMPRESSION
If you want to get off on the right foot before someone even steps through the entrance, don't overlook the importance of the door to your commercial business or shop. You can create a classic or antique look, or a contemporary and edgy design with our custom made Timber Commercial Doors.
Our doors are solidly built and quality made, so you know your door will provide security, and withstand frequent use.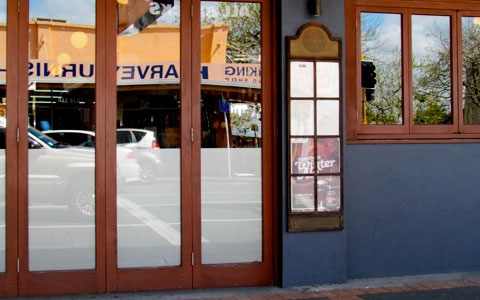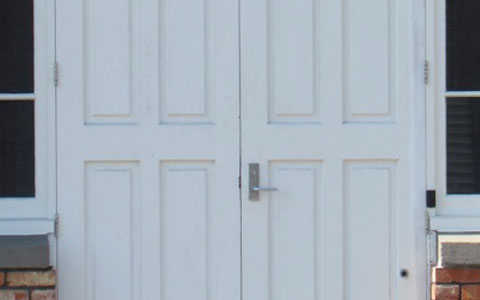 We can custom make Entrance Doors, Solid Doors and Industrial Doors
Our Commercial Timber Joinery includes:
Commercial Doors
Commercial Windows
Shop Fronts
For a residential property, find out more about our Timber Doors and Windows:
Bi Fold Doors
Slider Doors
French Doors
Exterior Doors
Interior Doors
Timber Windows
Double Hung Windows
Casement Hung Windows
Awning Windows
Fixed Windows
Bi Folding Windows
Curved Windows
Bay Windows
Louvres
Talk to us to arrange a quote for your shop front doors and windows
Give your shop the head start it needs with a quality timber shop front and door from Euro Timber Joinery.
Contact us