AUCKLAND'S #1 WINDOW AWNINGS AND SHADE AWNINGS
For a classic look with shade and protection, timber Shade Awnings are ideal for areas that are exposed to wet weather conditions. They are great for windows in elevated positions, or where foot traffic is light. If you're unsure of what type of Canopy or Awning would be the best fit for you, talk to us for advice on what will work for your home.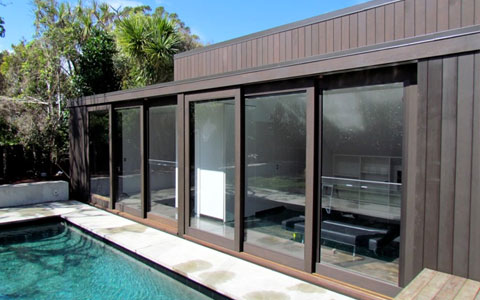 A range of Window Louvres, Window Awnings, Canopies and Shade Awnings
Our range of capabilities includes:
Double Hung Windows
Casement Hung Windows
Fixed Windows
Bi Folding Windows
Curved Windows
Bay Windows
Window Louvres
You may also need Timber Doors for your home. We make:
Bi Fold Doors
Slider Doors
French Doors
Exterior Doors
Interior Doors
We can also make Commercial Timber Joinery for shops:
Commercial Doors
Commercial Windows
Shop Fronts
Contact Us for quality Wooden Windows
If you want to find out more about how we can custom make your Timber Windows, make sure you get in contact with us today.
Contact us